Once the Department of the History of Ideas, it has its current name since February 2004. Over the years, the Department has established itself as one of the main national references in teaching and research in the fields of Political Science and International Relations, and has successfully pursued a policy of internationalization of its faculty and students (in particular, at doctoral level).
Theoretical and methodological pluralism, openness to debate and critical thinking, the requirement of rigor and encouragement of innovation, and the enriching interaction with other disciplinary knowledge, enhancing the opportunities arising from institutional insertion in a College of Social and Human Sciences, are prominent traces of the academic profile of the courses offered by the Department of Political Studies.
In addition to the varied curriculum offer, it hosts, for a period of five years, an interdisciplinary course funded by the Foundation for Science and Technology (FCT): the PhD in Studies on Globalization.
CLASSES
Undergraduate
Master
PHD
Postgraduate
Research
The IPRI – Portuguese Institute of International Relations is the research unit of NOVA FCSH specialized in Political Science and International Relations, in which the majority of the department's faculty is currently integrated.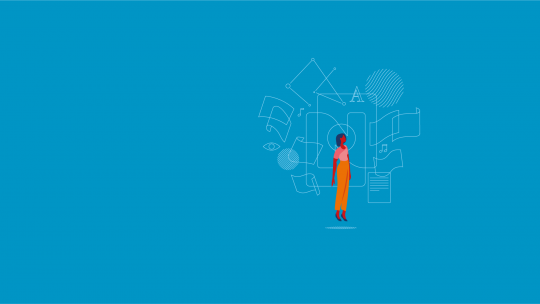 The Department of Political Studies has been successfully pursuing an internationalization policy for its faculty and students.
Bernardo Pinto da Cruz
Bruno Correia Rocha
Carlos Castel-Branco (ISEG)
Daniel Marcos
Francisco Pereira Coutinho (NOVA School of Law)
Joana Gaspar
João da Silva Diogo
Luís Lapão (IHMT-NOVA)
Paula Inês Cosme Teixeira (NOVA FCT)
Sara Ribeiro
Sofia Santos (NOVA School of Law)
Teresa Beleza (NOVA School of Law)
Useful Information
Location: B Tower, B106 / Colégio Almada Negreiros – 135a
Schedule:
Personal assistance
Monday and Wednesday > from 9h30 to 13h
Tuesday and Thursday > from 14h to 18h
Friday > closed
+351 217 908 300 | Ext. 41249
estudos.politicos@fcsh.unl.pt