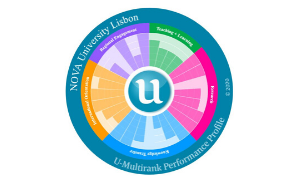 U-Multirank
2020
NOVA University of Lisbon ranked A (the highest classification, corresponding to "Very good") in 13 areas according to the global ranking system U-Multirank 2020. NOVA ranked 8th among European public universities founded less than 50 years ago.
QS Top 50 under 50
2020
NOVA was considered the 8th top university in Europe among the top 50 world universities founded less than 50 years ago according to QS Top 50 under 50, which takes into account factors such as reputation and internationalization. For the 8th year in a row, NOVA is the only Portuguese university appearing in this exclusive ranking.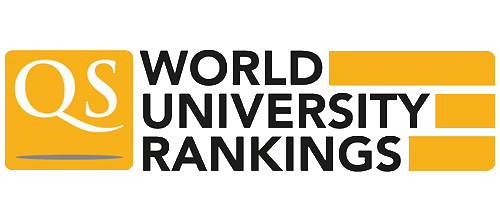 QS World University
Rankings
NOVA is among the 8 top young European universities considering the 5 areas assessed by QS:
Arts & Humanities: ranked 6th
Engineering & Technology: ranked 8th
Life Sciences & Medicine: ranked 7th
Natural Sciences: ranked 5th
Social Sciences & Management: ranked 7th
'THE' Top 100
under 50
For the 7th year in a row, NOVA appeared in the top list of the Times Higher Education Young University Rankings: only 61 European universities have been ranked higher than NOVA. Worldwide, NOVA ranks among the top 101-150 universities.
The Times Higher Education Ranking By Subject 2021 also places NOVA as the number one university in Portugal in Economics, Management and Humanities studies.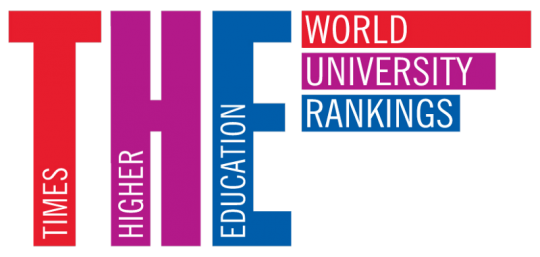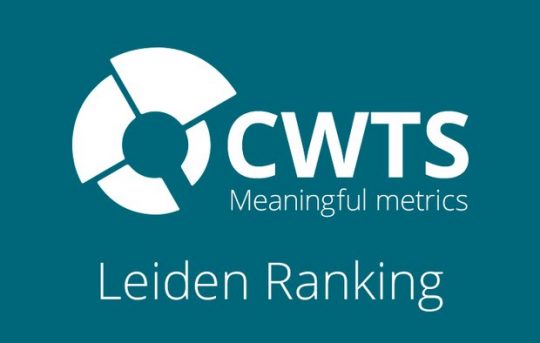 CWTS Leiden
Ranking 2019
The Leiden ranking assesses the scientific performance of more than 1000 universities in the world.
In 2019, NOVA was the Portuguese university with the highest global impact of its scientific papers: 12,5% of its whole scientific production fall into the top 10% of the most cited publications.
NOVA is also first by normalized impact of its scientific production, 20% above the world average. NOVA ranks first in Portugal by scientific collaboration and first in the nation with the biggest ratio of publications writen by female authors (50,6%).