FACTS
AND FIGURES
NOVA FCSH is today the largest and most diversified Portuguese research institution in Social and Human Sciences. It hosts 16 Research Units with around 1,500 researchers.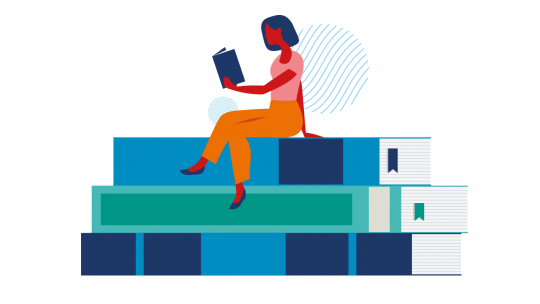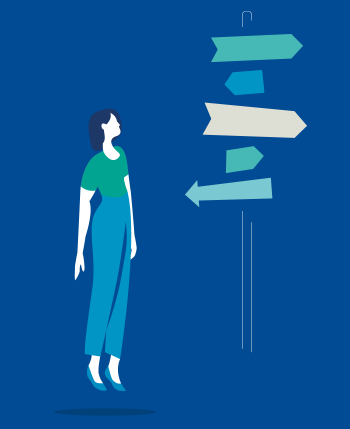 STRATEGIC
PLAN
NOVA FCSH develops its research around four Thematic Axis:
Public Policies and Sustainable Development
Values, Governance and Citizenship
Memory, Heritage and Cultural and Natural Heritage
Arts and Artistic Studies
NOVA RESEARCH
PORTAL
Learn about the international collaboration network, publications and profile of the NOVA FCSH researchers.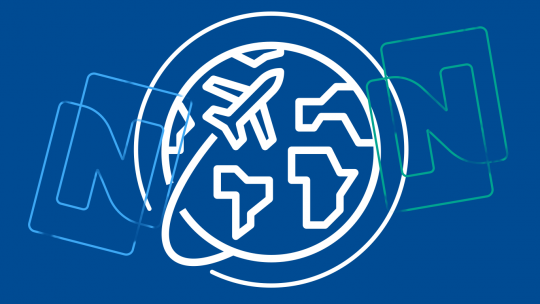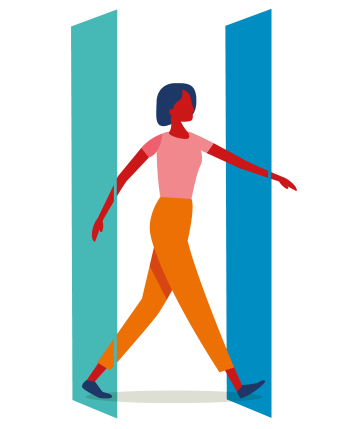 FOLLOW US
Follow the news, see the main career and research opportunities at NOVA FCSH, as well as our Science Management team.
The Research Units are located on the Campolide Campus of the NOVA University of Lisbon, occupying the Almada Negreiros College.
Almada Negreiros College
Campolide Campus at Universidade NOVA de Lisboa
1099-032 Lisboa