NOVA FCSH's Lifelong Training aims to contribute to the qualification of citizens in the different fields of Social Sciences, Arts and Humanities. The entire school offer is anchored in the work developed by the Departments and Research Units of NOVA FCSH, according to the differentiated formats.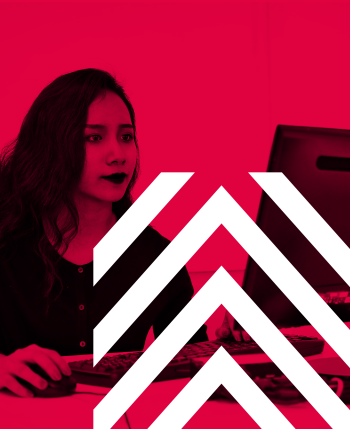 POSTGRADUATE
TRAINING
The nondegree Postgraduate Studies courses offered by NOVA FCSH provide advanced training in specific fields of social sciences, arts and humanities. They can be in person or on an e-learning regime. They are validated by the Scientific Council of NOVA FCSH and confer a diploma as defined in Order No. 33/2018. For more information, please contact clk.flv@fcsh.unl.pt
SUMMER
SCHOOL
The NOVA FCSH Summer School (EV) runs annually between July and September and offers intensive courses of 15 or 25 hours.
For more information, please contact clk.flv@fcsh.unl.pt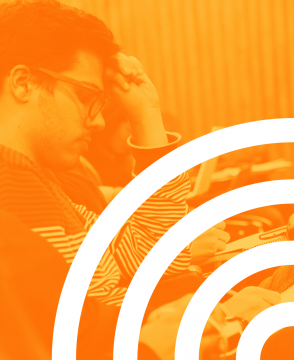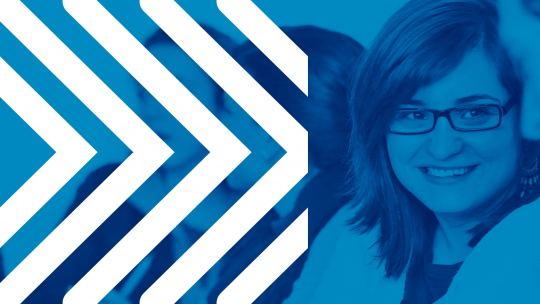 NEW YEAR'S
Courses
With a duration of 25 hours, they are proposed by professors and researchers of NOVA FCSH and address topics in the areas of Social Sciences and Humanities. Every year they take place in the first term's school break (January and February).
For more information, please contact clk.flv@fcsh.unl.pt
The Short Courses are proposed by professors and researchers from NOVA FCSH and address topics in the areas of Social sciences and Humanities. They take place throughout the school year. They do not confer ECTS but may have the hours accredited by the Scientific-Pedagogical Council of Continuing Training - CCPFC, when requested by the proponent(s) of the course. For more information, please contact clk.flv@fcsh.unl.pt
The Long-Term Courses are proposed by professors and researchers from NOVA FCSH and address topics in the areas of Social sciences and Humanities. They take place throughout the school year - coincident with the academic terms - and may present a modular structure. For more information, please contact clk.flv@fcsh.unl.pt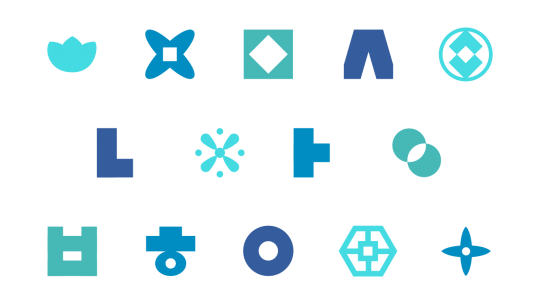 FOREIGN LANGUAGE
COURSES
Korean Language and Culture Courses and Korean Conversation courses are offered by NOVA FCSH and organized by the Luís Krus Centre – Lifelong Training in partnership with the King Sejong  Institute  Lisbon. These courses are dynamically and openly programmed, aimed at diverse audiences, with or without university education. Korean Language and Culture courses and Korean Conversation courses are organized according to the various levels of learning in the teaching of Foreign Languages. For courses and attendance conditions, see the schooling offer. For more information, please contact clk.flv@fcsh.unl.pt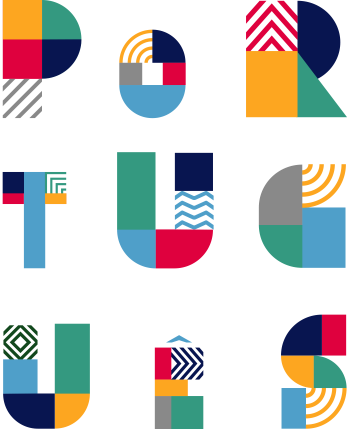 PORTUGUESE
FOREIGN LANGUAGE
The Portuguese Language Courses for foreigners are intended for all international students of NOVA FCSH and society in general who wish to learn or improve their knowledge of the Portuguese language. For more information, please contact clk.flv@fcsh.unl.pt
Contacts
AND INFORMATIONS
Luís Krus Centre
Team
Clara Nunes Correia (coordenation)
Carina Martins
Cláudia Lavrador
Helena Carrondo
Paula Real
Service during the academic year:
Working days > from 11am to 6pm
THU > If you wish to be attended between 4pm and 6pm, please make a prior appointment
Phone:
Working days > from 2:30pm to 4:30pm
clk.flv@fcsh.unl.pt