Useful Information
With the new academic year and the arrival of new students, many questions arise about higher education and how NOVA FCSH works. To help with the integration of its students, NOVA FCSH provides various resources on topics such as locations, transport, food and the services provided.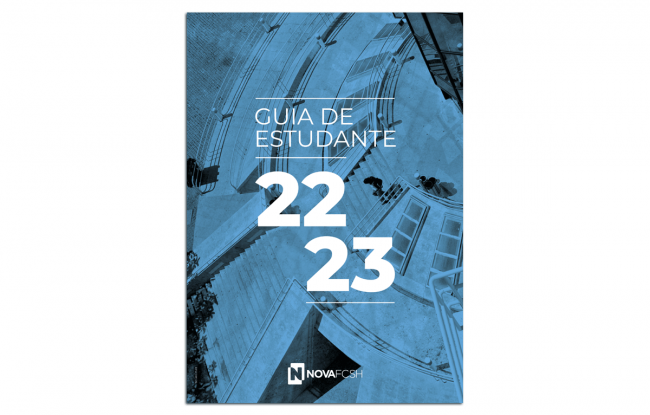 The Student Guide available in the faculty's website deals with subjects such as enrolment in curricular units, improvement of grades, scholarships, Student Associations, mobility programmes, internships, employment, entrepreneurship, Sports at NOVA and study areas. This document will be crucial in the first days of a student at NOVA FCSH.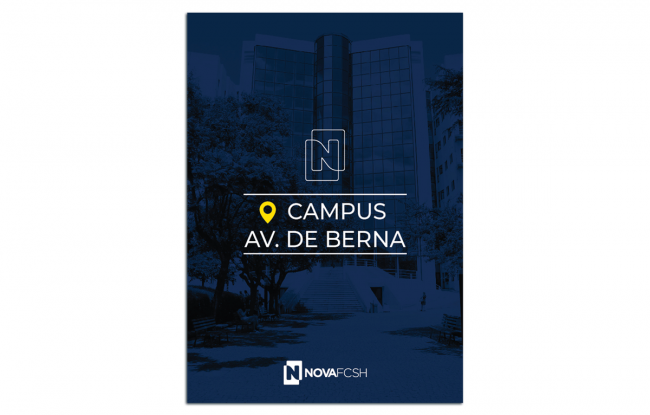 Avenida de Berna has a wide range of spaces and services available to students. Whether it is a classroom, an office, the library or any other location, you can find on this map all the information you need to navigate around the faculty.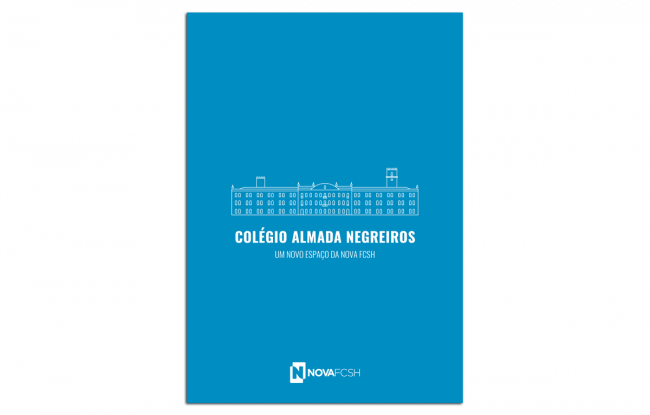 Colégio Almada Negreiros, in Campolide, is another space of NOVA FCSH dedicated to research and students This map shows the services and areas offered by the faculty in this historic building.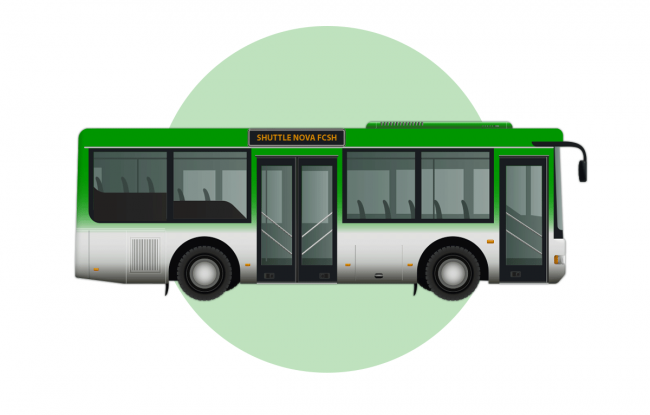 To move between Campolide and Avenida de Berna, NOVA FCSH students have at their disposal a free transportation service – the Shuttle. 
Each trip is direct and takes approximately 10 minutes. The starting point on Avenida de Berna will be the CARRIS bus stop in front of the main entrance. In Colégio Almada Negreiros, the starting point will be at the Gatehouse on Rua da Mesquita.
The first bus of the day leaves Campolide at 09.35 and the last one leaves Avenida de Berna at 17.50. The shuttle will operate during the academic term from Monday to Friday and is free of charge for the whole community. For proof, students must show their student card (available virtually through the platform InforEstudante). Professors, researchers and staff can use their business card or request a statement from the faculty.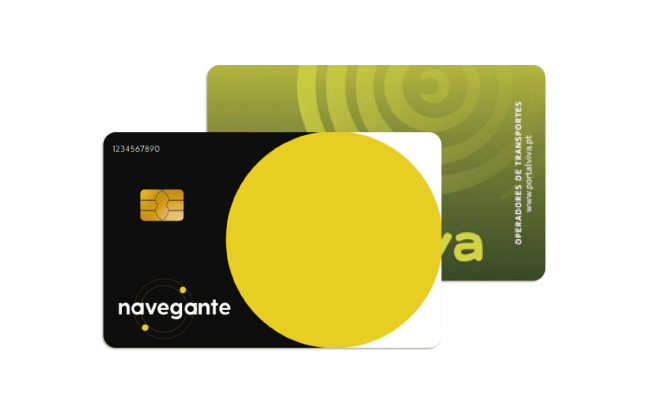 Students enrolled in a Higher Education Institution are entitled to a discount on the monthly public transport pass. The necessary documentation is available on InforEstudante > Documents > Select Enrollment > Sub23 Pass Declaration. This document should be printed and delivered to the respective public transport services.
In addition, students up to the age of 23 residing in the Lisbon Municipality can travel for free on public transportation.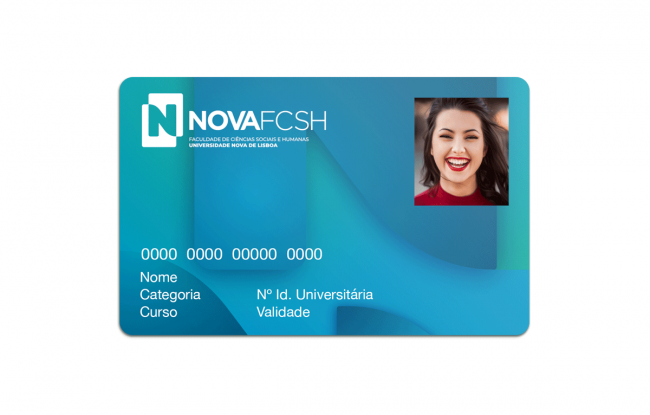 To acquire the student card of NOVA FCSH, the student must make the request in InforEstudante > Curricular Data > Summary > Generate Temporary Card. This online card should be used permanently until further notice.