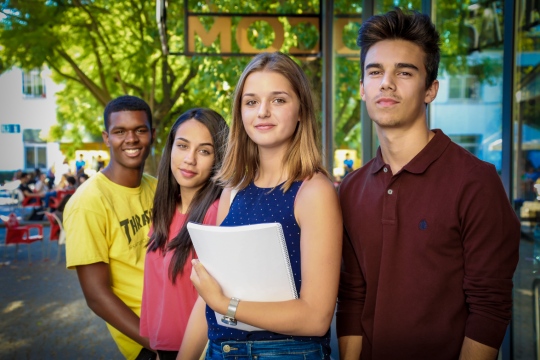 A COLLEGE
FOR ALL
At NOVA FCSH, we know that to do well in the course, it is not enough to study. From psychology service and guidance to NOVA Social Action Services, here you will find the support you need.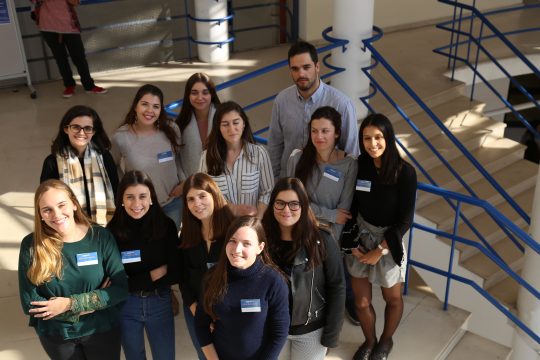 A PLAN FOR YOUR RESUME,
INTERNSHIP AND VOLUNTEERING
Enrich your course plan with other experiences that will make a difference in your curriculum and life  project.
Travel the World
From NOVA FCSH
Our mobility programmes allow you, at any academic degree, to study or research at more than 300 partner universities.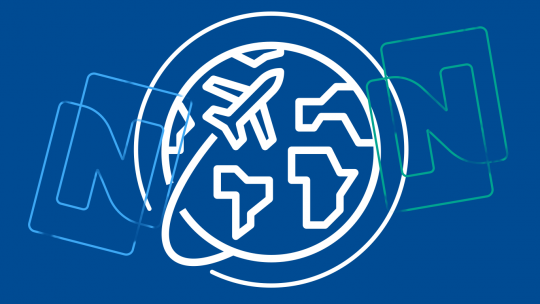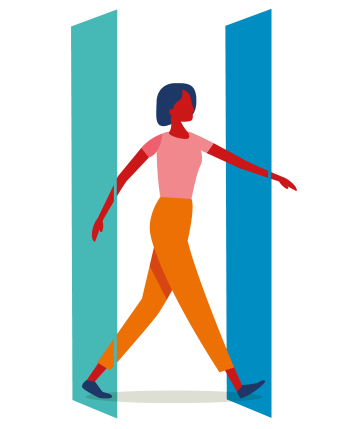 PROFESSIONAL GUIDANCE
AND EMPLOYABILITY
Want to prepare your professional future? The Professional Integration Office can support you on your journey.
UNDERTAKING AND INNOVATION
IS IN OUR DNA
The NOVA FCSH Innovation Hub supports its academic community in the creation of social and scientific based companies and projects.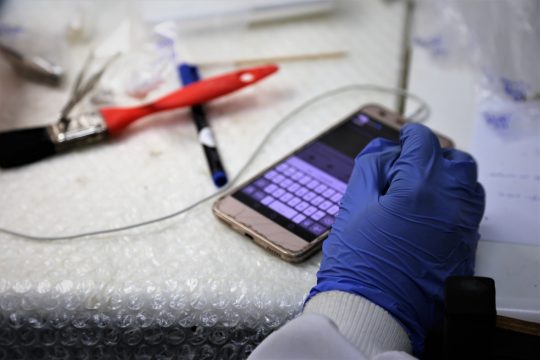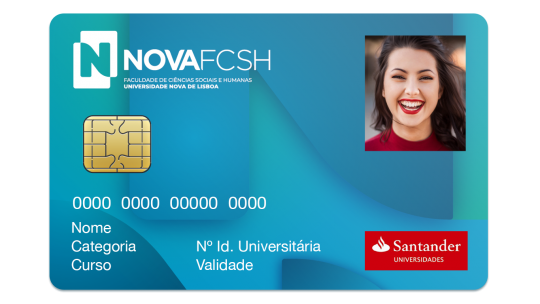 A hole card
to what interests you the most
Your student card (banking or non-banking) guarantees you a set of advantages along your NOVA FCSH journey with many partner institutions.