WHAT COURSES CAN I FIND
AT NOVA FCSH?
To study here is to be part of a place where there is a diversified academic offer in Social Sciences, Arts and Humanities. Altough all degrees are mainly taught in portuguese, international students will be able to apply for courses specifically lectured in english in each of NOVA FCSH's departments.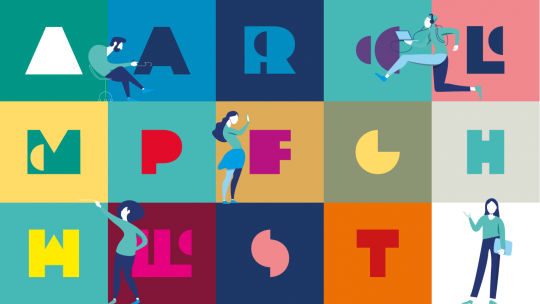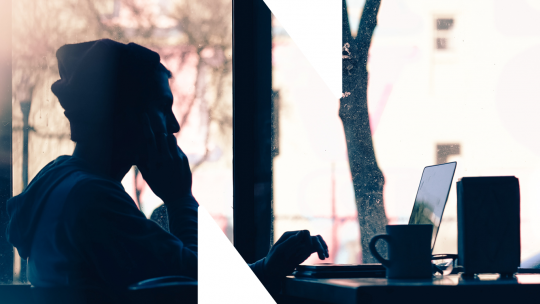 SO MANY ADVANTAGES
IN STUDYING HERE
Prizes and scholarships, ease of payment of tuition fees or health services are some of the benefits of NOVA FCSH.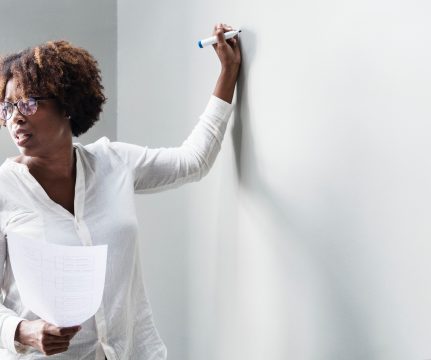 OUR TEACHERS,
ONE BY ONE
Our faculty combines the most current pedagogical practices with the practical knowledge of the its own area. Always with academic excellence.