SEARCH
Find resources at NOVA FCSH libraries' catalogue, including specialized collections of the Research Units. Universidade Nova de Lisboa's Repository (RUN) and use the NOVA discovery service for any subscribed digital resources.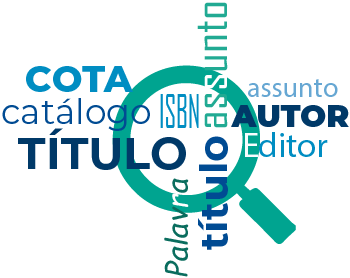 Explore this selection of available online resources.
International databases, subscribed by NOVA FCSH, providing scientific publications, many of them in full text. To access from home the subscribed publications, follow the instructions – here.
Institutional and thematic repositories that provide scientific content in open access.
Platforms, Directories and Digital Libraries that provide publications and scientific resources in open access.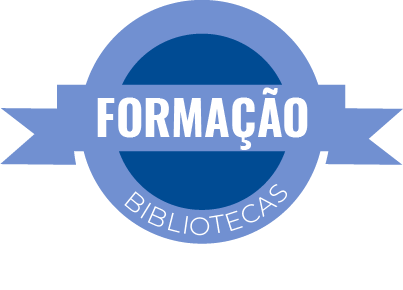 Courses
The library's team provides courses that will help you throughout your academic and research path.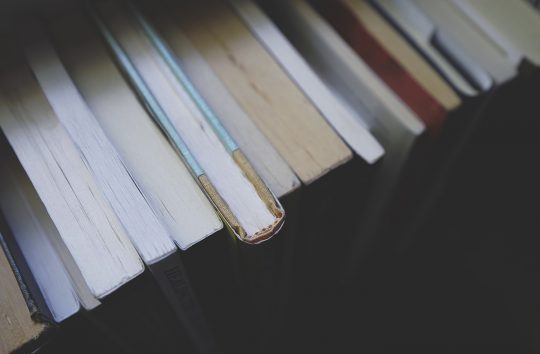 Special collections and donations
NOVA FCSH has been integrating in its libraries important bibliographic collections donated by intellectuals, renowned artists and former professors.
'Tempos de doença, tempos de cura'
Virtual Exhibition
Pandemic diseases are on today's agenda due to the COVID-19 crisis. The topic has obvious impacts on public health, but also in welfare and the economy. Social sciences provide very important insights on the various different aspects of the phenomenon.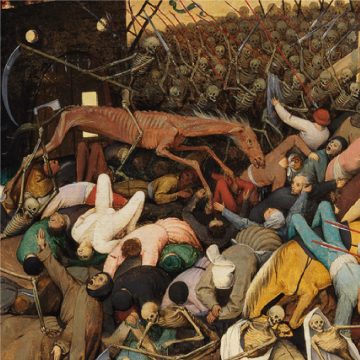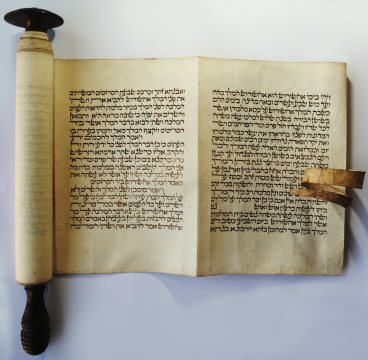 Samuel Schwarz
Library
This collection preserves the library of Samuel Schwarz, a noted Polish Jewish scholar who lived most of his life in Portugal. This unique collection deals with Jewish History, Culture and Religion, preserving works dating from 1510 to 1953.