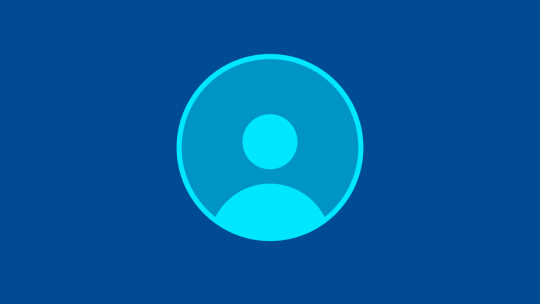 FCSH ID and Computer
Services
NOVA FCSH provides all its members with FCSH ID authentication, which allows access to multiple services and platforms. Here's how to get it and what computer services you have in the campus.
Resources for
Online Classes
During the telework and mandatory online classes period that we're going through, NOVA FCSH offers a set of tools that allow, in a simple way, for the making of classes, meetings or academic tests, through the FCSH ID account.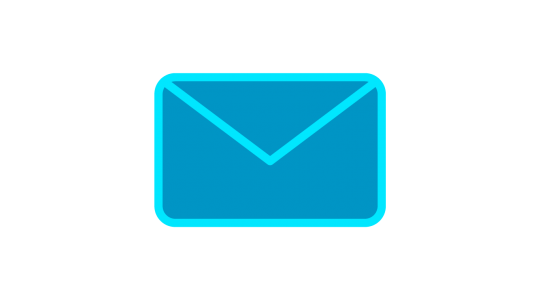 Institutional
e-mail
NOVA FCSH members have an email with the domain @fcsh.unl.pt (for staff) and @campus.fcsh.unl.pt (students). The College email uses G Suite for Education technology, which includes access to Google Apps.
ACCESS TO EDUROAM
Eduroam is  an  inter-university network that allows internet access in most  Portuguese and European universities, always with FCSH ID credentials.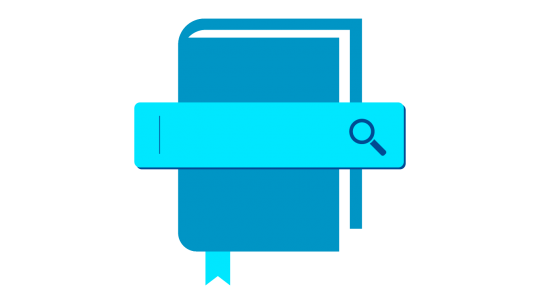 Access to e-books
and databases
NOVA FCSH provides access to dozens of ebooks, thousands of scientific articles in digital format and reference databases.
Computer support
and website hosting
The IT Centre has a helpdesk service in the B2 building and its data centre is open to WordPress sites throughout the community, from projects or research units to faculty and students.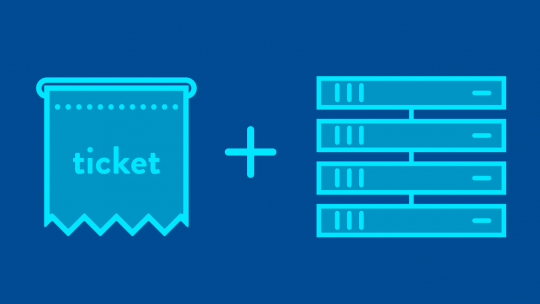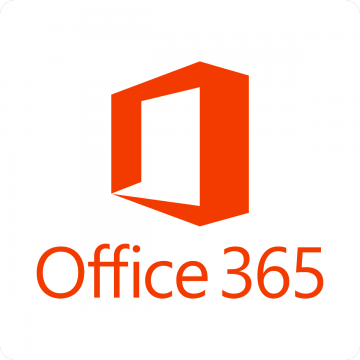 Office 365
Each NOVA FCSH member can download and use multiple copies of Microsoft Office 365 for free for various devices and operating systems such as Windows, Mac OS, and iOS. The application is available for download below. To access the page, you must enter your NOVA FCSH email. You will be granted access to a personal area of Office 365, where you can download and install Microsoft Office, among other Microsoft products.
The IT Centre is responsible, among many other tasks, for planning and controlling NOVA FCSH's network and communications infrastructure and managing the computer park, identifying acquisition, upgrade, repair, or replacement needs.
Contacts
IT Centre
Tel.: 21 790 83 00 | Ext. 1291
E-mail: informatica@fcsh.unl.pt
Helpdesk
TM: 96 167 81 33 /96 167 81 89
Tel. : 21 790 83 00 | Ext. 31291
E-mail: helpdesk@fcsh.unl.pt
Schedule: week days from 9h30 a.m to 7h30 p.m
Site: NOVA FCSH, B2 building, ground floor