2023 IS THE LAST YEAR IN WHICH THIS COURSE WILL BE TAUGHT. IT WILL NOT BE AVAILABLE FOR NEW ADMISSIONS IN 2022/23
Presentation
This masters is an association between NOVA University of Lisbon, through NOVA FCSH, the Universidad de Santiago de Compostela (Spain), the Università degli Studi di Bergamo (Italy), the Université de Perpignan Via Domitia (France), the University of Guelph(Canada), the University of Saint Andrews (United Kingdom), the University of Sheffield (United Kingdom) and the Uniwersytet im. Adama Mickiewicza w Poznaniu (Poland).
At the end of a personalised itinerary (mobility in three partner universities), students will have acquired the linguistic, methodological, cultural and personal skills to enable them to consider pursuing a doctoral degree or a career in management, arts, teaching and communication (specialized journalism, professional critique, television or radio production, advertising, public relations, documentation, etc.). They will have developed the design, synthesis and analysis skills required for decision-making in senior positions, as well as the multimedia and computer skills crucial for working with historical and cultural data. They should be able to lead group discussions, chair committees and guide action groups in a wide variety of contexts: national or international institutions for cultural action, cultural exchanges at private or public level, political responsibilities, public relations in large multinational companies, immigration, etc.
Duration: 4 semesters Credits: 120 ECTS
The student must obtain a total of 120 ECTS, 70 of which will be obtained in curricular units. The credits awarded for the completion of the non-taught component are counted globally, i.e. taking into account the Dissertation Preparatory Work I or the Dissertation Preparatory Work II, depending on the option taken in the 2nd semester, the Dissertation Follow-up Seminar and the Dissertation, making up 45 ECTS or 50 ECTS.

The Master's degree corresponds to Level 7 of the NQF and EQF - National Qualifications Framework/European Qualifications Framework.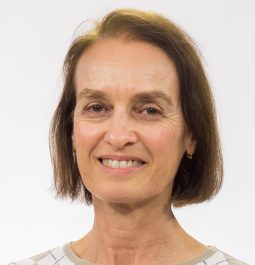 Modern Languages, Cultures and Literature Department
Full Professor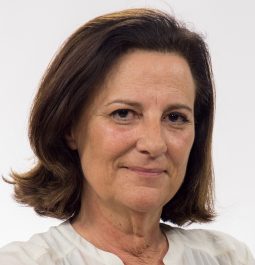 Modern Languages, Cultures and Literature Department
Assistant Professor