SUPPORT FOR EVALUATION
AND QUALITY
Team
Quality manager: Luís Clamote Carreto
Coordenation of Quality Assurance Office: Samuel Bernardino
Team
Carlos Sacramento
Irina Canelas
217908300 Ext. 31476 / 31412
qualidade@fcsh.unl.pt
QUALITY
AT NOVA FCSH
NOVA SIMAQ, from the NOVA University of Lisbon, aims to meet, with maximum efficiency, the referential for internal quality assurance systems in higher education institutions, provided by A3ES for the large areas of operation of NOVA FCSH: Teaching and Learning (EA), Research and Development (R&D), Interinstitutional Collaboration and with the Community (CI&C) and Internationalization.
QUALITY IN TEACHING
AND LEARNING
In the field of teaching and learning, NOVA FCSH is committed to monitoring and evaluating its training offer.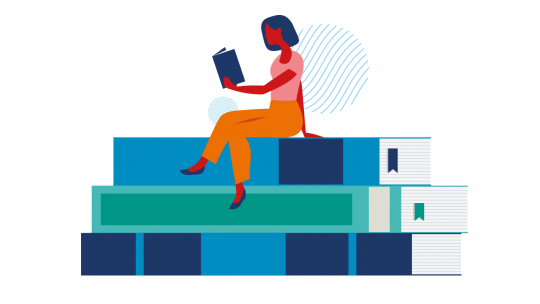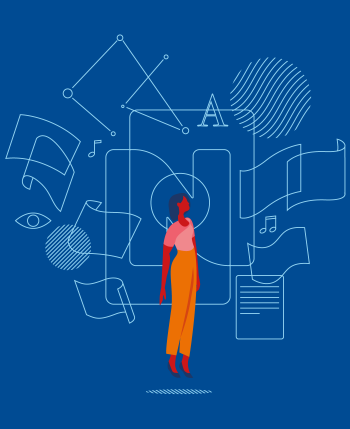 QUALITY
IN RESEARCH AND DEVELOPMENT
NOVA FCSH is today the largest and most diversified Portuguese research institution in Social and Human Sciences. At NOVA FCSH, 16 Research Units (IU) and interuniversity centres are welcomed. External evaluations can be found on the webpage of each research unit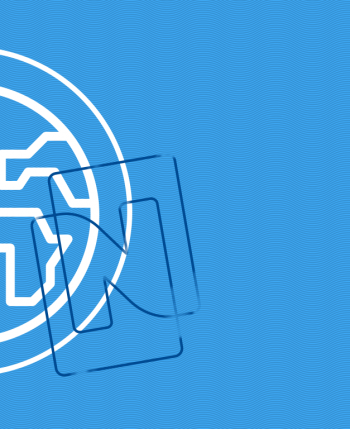 QUALITY IN INTERACTION
WITH THE COMMUNITY
One of the structuring lines of NOVA FCSH's mission is to provide services to the community in the areas of social sciences, arts, and humanities. In compliance with this plan, it will monitor its activity through the results expressed in reports.
To ensure the effectiveness and efficiency of support services, NOVA FCSH has defined an action strategy supported by performance indicators; it has adopted quality standards in process management with the approval of procedures and operational models available on the Intranet; it has promoted the regular training of its employees and continuously applied legislation on their performance assessment; and it has listened to stakeholders by making the various channels of internal communication available.