Over the last 40 years, the Department of History of Art of NOVA FCSH has trained hundreds of students in the various cycles of study and was a pioneer, in Portugal, in the development of this discipline, associating it more recently with other fields of knowledge, such as Museology and Heritage Sciences.
The courses taught in the Department are the development of in-depth studies around artistic objects and the discourse that has been constructed about them since the foundation of this scientific area. Covering the various historical epochs, from Antiquity to Contemporary Times, and both Portuguese and international art, the syllabus that structure the various cycles of studies also encompass theoretical subjects such as the Theory and Methodology of Art History or Aesthetics and Art Theories, and truly transversal themes, from a chronological point of view, such as Iconography, Museology, and Heritage Sciences. Thus, it is intended to provide comprehensive training, enabling a critical discourse and solidly supported by a knowledge of the identity of the discipline, and a first contact with future job possibilities.
Classes
Undergraduate
Master
PHD
Postgraduate
Research
It is developed mainly through the IHA – Institute of History of Art, where most of the doctors of the Department are integrated, as well as many other researchers.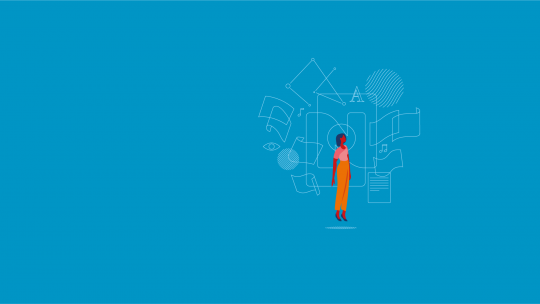 Ana Anacleto
Anísio Costa Franco
Helena Silva Barranha Gomes
Sara de Sousa e Andrade
Susana Ventura
Useful information
Location: B Tower, B106
Schedule:
Personal assistance
Monday and Wednesday > from 9h30 to 13h
Tuesday and Thursday > from 14h to 18h
Friday > closed
+351 217 908 300 | Ext. 31358
historia.arte@fcsh.unl.pt