Presentation
NOVA FCSH and the Catholic University of Portugal (UCP FCH) have joined forces in an inter-university PhD programme designed to train researchers in Translation Studies (TE).
The course's profile results from the educational and research projects of the two faculties and two centres of excellence (CECC - Research Centre for Communication and Culture and CETAPS - Centre for English, Translation, and Anglo-Portuguese Studies), based on the understanding of translation as a cultural phenomenon that can only be studied in context. The gesture is problematizing and hermeneutic, and not only descriptive, inscribing translation and reflection on translation practice(s) in a complex weaving that, besides being linguistic, is historical, cultural and political.
The Programme aims to provide an understanding of how translation works in different text types (literary, audiovisual, scientific and technical) in different times and languages.
The Programme will customise individual research paths for applicants, made possible by bringing together specialists in different areas, from two faculties and two research centres, drawing on the experience of joint projects.
Applications for the academic year 2021/2022 should be submitted through Catholic University of Portugal (UCP FCH) page.
Useful Information
Associated Research Units
Duration: 8 semesters. Total Credits: 240 credits (60 in curricular units + 180 in the non-taught component).
Modalities of non-taught component: Thesis.
The degree of Doctor corresponds to level 8 of the NQF/EQF - National Qualifications Framework/European Qualifications Framework.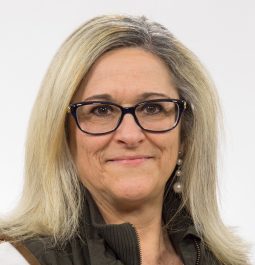 Modern Languages, Cultures and Literature Department
Assistant Professor