Open registrations for FACE-TO-FACE Portuguese Language course for foreign students
21 of July of 2022, 15:48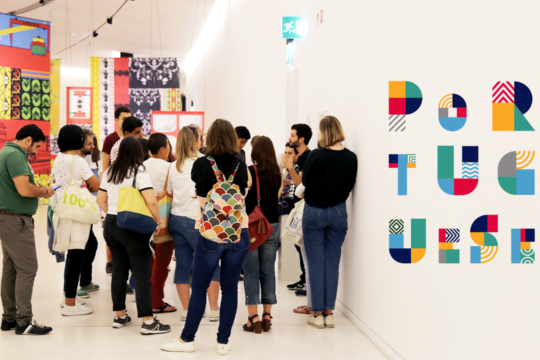 Registrations for the Portuguese Language Intensive Course FACE-TO-FACE (30h) are now open. The course is intended for non-native speakers that aim to develop elementary communicative skills in Portuguese. This course also prepares students for A1 and A2 levels for the next semester course which starts on September 26th.
The course will take place from September 5th to September 16th, 2022, and offers levels A1.1, A1.2, A2.1 e A2.2
Deadline for registration: September 3rd, 2022
Visit NOVA FCSH's Portuguese as a Foreign Language webpage for more information.