Online Portuguese Language mini-course for foreign students: enrolment is now open!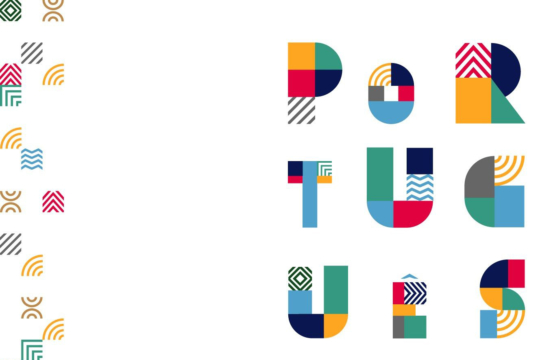 Registration for the Portuguese Language Intensive Course online (30h) is now open. The course is intended for non-native speakers that aim to develop elementary communicative skills in Portuguese. The course also prepares students for A1 and A2 levels in the semester course.
Date: from September 6th to September 17th, 2021
 
Levels: A1.1, A1.2, A2.1 e A2.2
Deadline for registration: September 3rd, 2021
Visit NOVA FCSH's Portuguese as a Foreign Language webpage for more information.