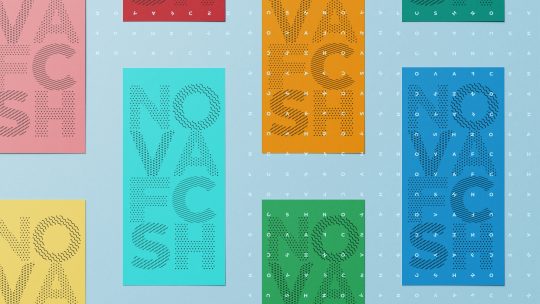 How is a semester
at NOVA FCSH?
At NOVA FCSH, the school year consists of two semesters: the first runs from September to the end of January. The second from February to May. January and May (there are no classes) are the months where students take final classes exams (not every curricular units have them). During classes, they can do assignments or written tests (depending on academic degrees).
Social Sciences
and Humanities Track
NOVA FCSH offers an international and interdisciplinary range of courses, the Social Sciences and Humanities Track. This is a set of interdisciplinary Curricular Units taught in English based on the results of research developed by NOVA FCSH and open to all the students of the Campus.
The courses usually involve at least two scientific areas and offer different perspectives on crucial problems in the area of humanities and social sciences. Enrich your CV and check the courses you can apply for below. Class timetables for the second semester of the 2021/22 academic year can be found below.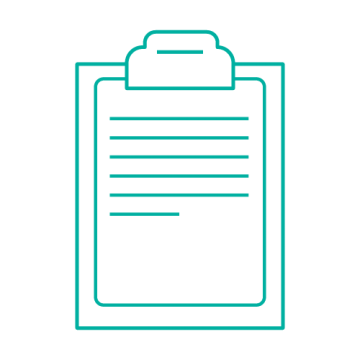 English curricula
at NOVA FCSH
Here you can find all optional courses units that are lectured in English
Courses taught in English
Research Manager as a profession in the EU ecosystem: concepts, tools and practice I
Introduction to Ethics (through Film)
Introduction to Western Music: History, Arts and Society
Political Theory
Urban Aesthetics: Philosophy, Art and the City
Courses taught in English
New approaches to intangible cultural heritage: research, conservation and display
Optional course for all master and PhD's students.
Teachers: Maria Cardeira da Silva and Rodrigo Lacerda
Semester: 2nd