Applications are now open for the online intensive course in Portuguese - A2 Level
20 of September of 2023, 14:29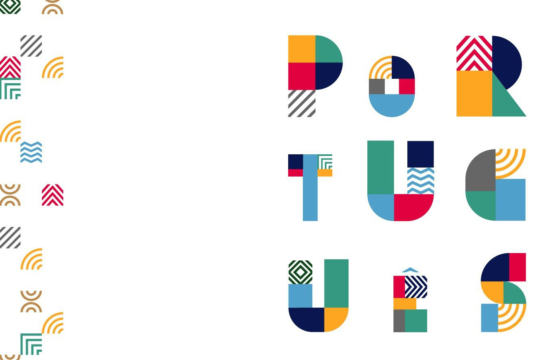 Applications are now open for the online intensive course in Portuguese – A2 level until the 7th of November. Classes are set to start on the 13th of November. 
This course is offered fully online and is primarily (but not exclusively) aimed at applicants for the Erasmus+ program at NOVA FCSH who need to develop their language skills in Portuguese, in order to obtain the A2 level certification, which is the minimum level required for the Erasmus+ application at NOVA FCSH.
Level: A2
Duration:60h (30h of asynchronous learning + 30h of synchronous classes)
ECTS: 2
Classes: 13th November to 15th December 2023
Application period: 4th September to 7th November 2023
Schedules: Monday to Thursday from 4.30pm to 6 pm (Lisbon time)
For further information, please go to the Portuguese Language Courses website.