Applications are open for the semester courses in Portuguese as a Foreign Language
12 of July of 2023, 12:28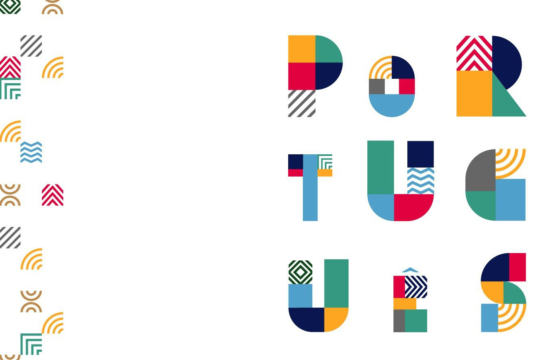 The semester courses in Portuguese as a foreign language are aimed at adults for whom Portuguese is not their mother tongue. These courses are open to students and employees of NOVA University Lisbon and to the community in general. Erasmus+ students from NOVA FCSH can include these courses in their Learning Agreement.
Levels: A1, A2, B1, B2 and C1
Duration: 64h
ECTS: 6
Classes: 11th September to 15th December 2023
Application period: 10th July to 8th September 2023
Schedules: day, evening and Saturday classes available
For further information, please go to the Portuguese Language Courses website.