Return to Campus
All academic activities will be held on a face-to-face teaching procedure.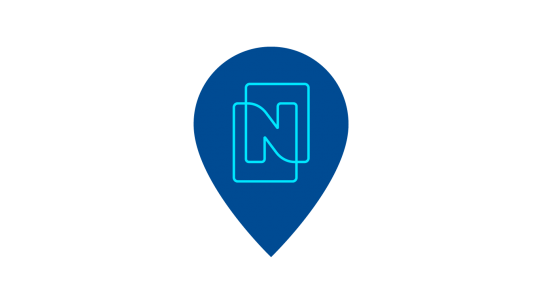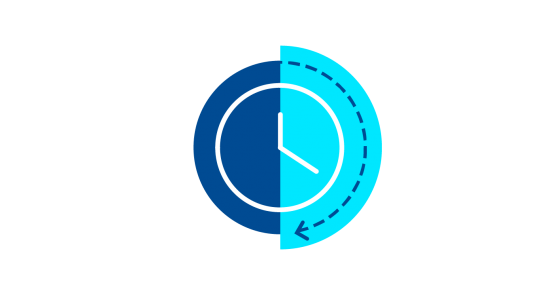 Undergraduate classes
will last 1h30
Undergraduate classes will have the approximate lenght of one hour and thirty minutes. It is mandatory to ensure the proper venting in the classrooms.
Mask
Use
The use of a mask is mandatory indoors and strongly recommended outdoors, particularly everytime social distancing can't be guaranteed.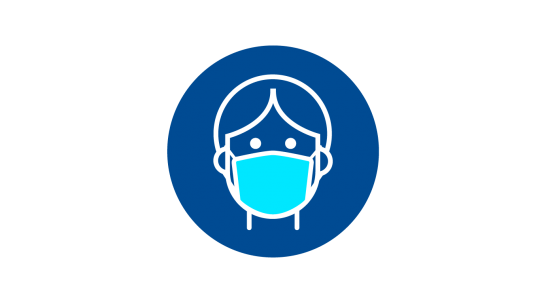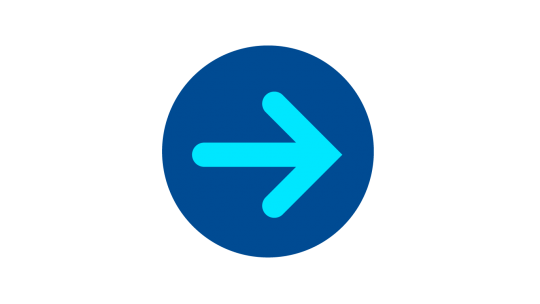 Follow
the instructions
You'll find several safety routes on campus, designed to improve the life at NOVA FCSH.
Always sanitize
your hands
Besides having to frequently wash your hands, it is important that teachers and students sanitize their seats before and after classes.
NOVA FCSH provides every supply required to assure the safety and sanitation of the school's areas.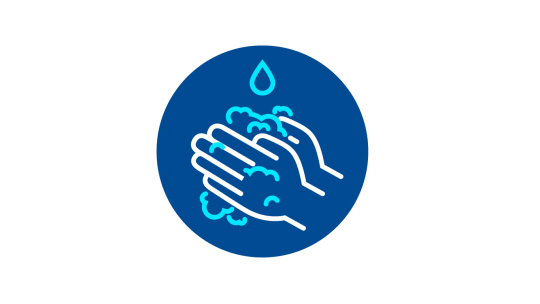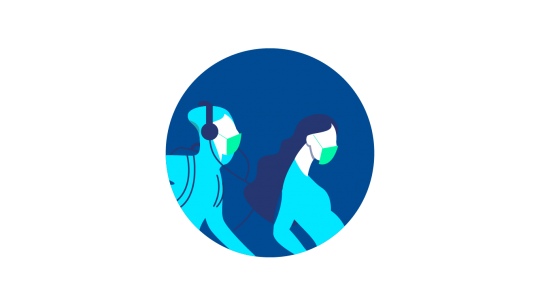 All headed in
the same direction
Every rule and guideline from the Directorate-General for Health is applied in every school area. Being well informed is critical for the success of this new year.
Contacts
910379586 (Avenida de Berna)
910129618 (Avenida de Berna)
912903732 (Colégio Almada Negreiros)
910516215 (Colégio Almada Negreiros)
covid19@fcsh.unl.pt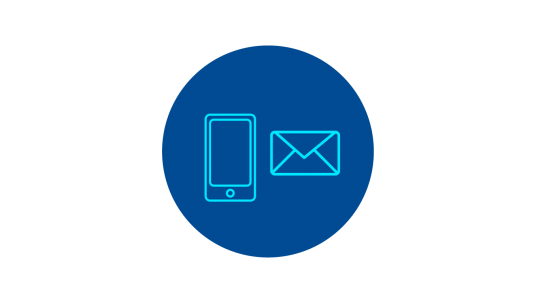 NOVA FCSH wishes a great academic to everyone in the community, filled with success and accomplishments.